Gift Season Idea 1 Wood Burned Utensils
Wood Burned Utensils
For the cooks and bakers in your life this is a great gift idea to make. Simple enough to hand-make and for a budget that can run you as low as under $25 you would be adding a lovely addition to the giftee's kitchen.
Convinced to try it?
Lets dive into this DIY project
All you need is :
Wood Utensils (you can get this from Bed Bath and Beyond, Home Goods, Burlington, Walmart, many retailers sell them for low prices) * Keep in mind wood burning works best with unfinished woods types and woods that are not bamboo. While Bamboo will burn it can be a little more difficult to get consistent scorch marks on it)
Wood Burn Tool Kit ( you can get this from Michaels, Home Depot, Amazon, Walmart, many retailers sell them for as low as 15 or you may even be able to find it cheaper on sale)
Stencil/pencil (This is only needed if you want to outline your design ahead of time)
Now onto the DIY-ing
Step one
Gather all of your necessary tools. its time to begin your design. Be creative. Use a stencil or just make dots all around.Completely up to you and due to the handmade quality of it It will be special.

If you have kids you can let the kids draw something in pencil and you the adult trace over it with the wood burning tool kit. Voila now you'll have a great sentimental gift for the grandparents.

Recreate the pattern you designed.
Step two:
As a tip first try out your wood burning tool on a piece of scrap wood to get a little experience using it before placing it on your final product. This way you get the hang of it.

Once your ready for action get to tracing your design. If there are any stray pencil marks left over, just erase them.

Wash your utensil if you want and your gift is ready
**Depending on what utensil you decide to unleash your artistic expression, if its a rolling pin keep in mind that whatever indentations you make on the rolling part will leave a mark when the giftee uses it. So you may just want to stick to the handles the making marks on the rolling pin.
That's it! Simple to make.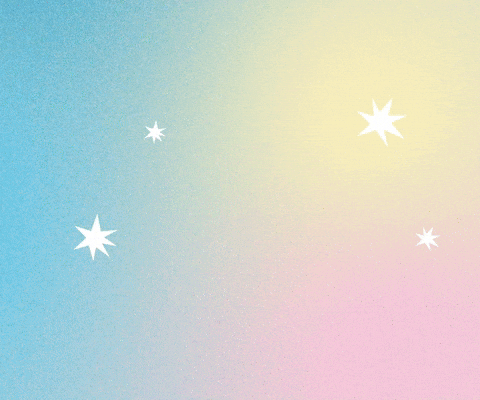 Hope you loved this gift guide.
Remember weekly additions will be added so make sure you check this blog back.
If you still want a handmade gift and don't want to make it yourself, I have just the fix.
Shop here at Made Legacy x Handmade DB. We have great handmade self-care products your sure to love and will be great top gift.